Blog
August 10 2018


UPDATE:
Train Derailment on the West Branch Delaware River.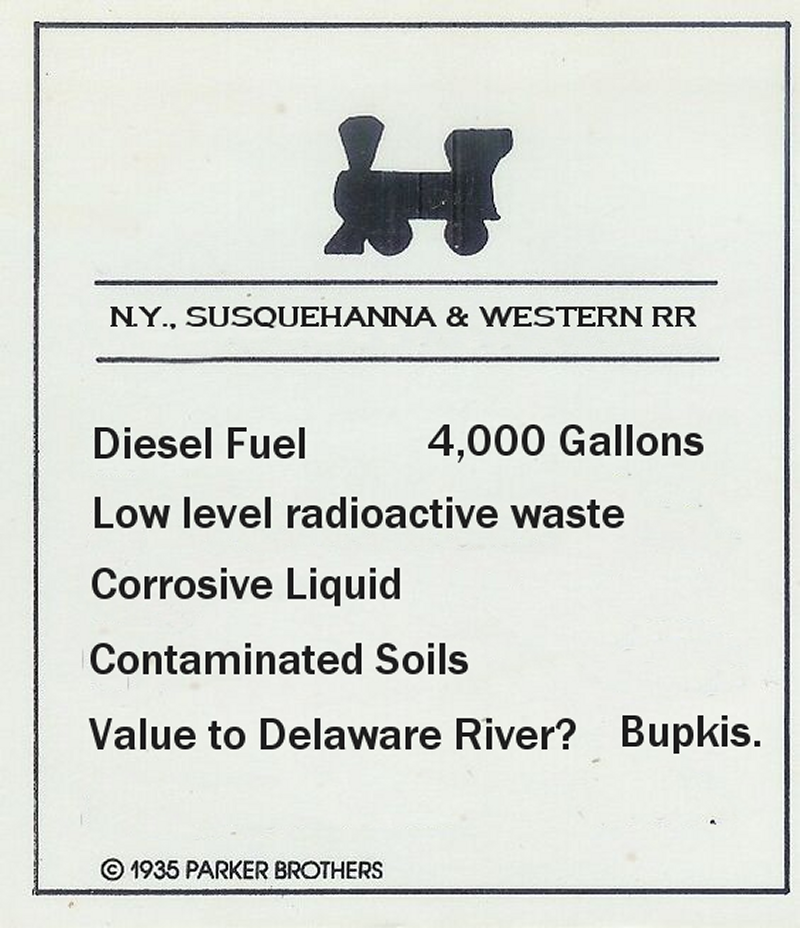 Excerpts from articles about the train derailment from four different news outlets.

Latest article from WBNG.



Dear National Transportation and Safety Board.
Please ask this question.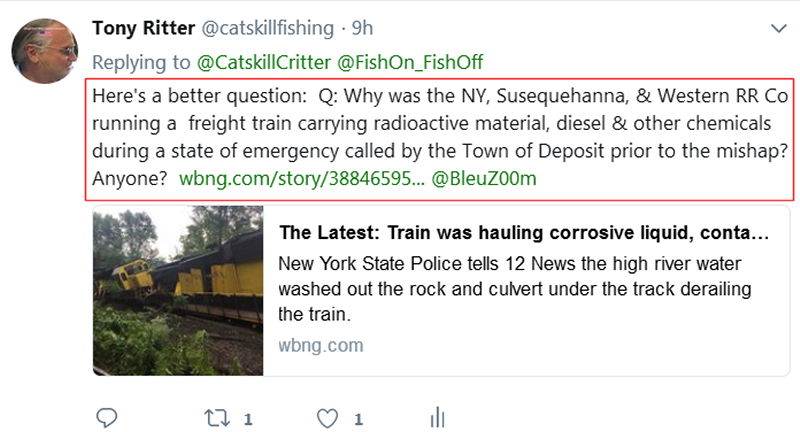 P.S.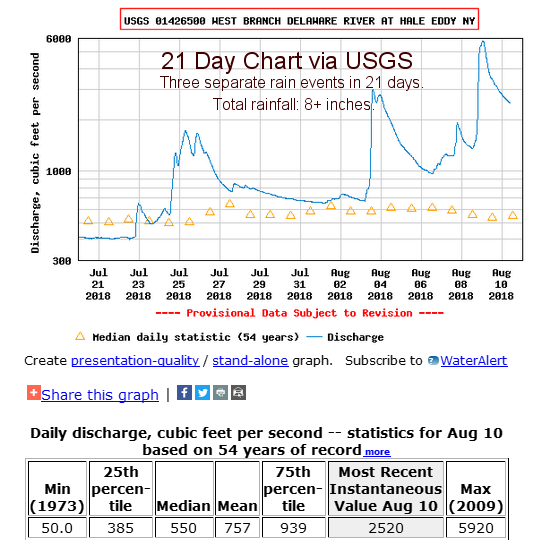 In addition, the ground was already super saturated from over 9 inches of rain during the last 21 days.
USGS chart of Hale Eddy, NY is above.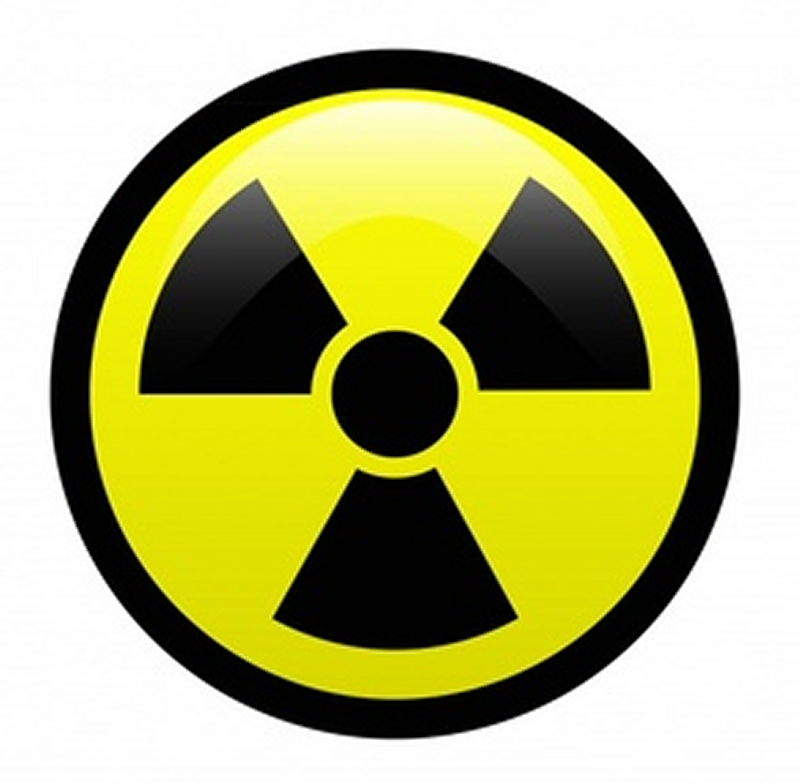 Lucky...lucky...lucky - or as one elected official said:
"We dodged a bullet this time!"